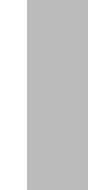 Our company has designed websites for the following industries: retail, service, communications, finance, transportation, real estate, business association, law, education, home care, medical, manufacturing and others.
Let us develop a web presence for you -- customized to serve your particular business needs.
Call us at 561-745-9569 or email and let's start getting you on the web!